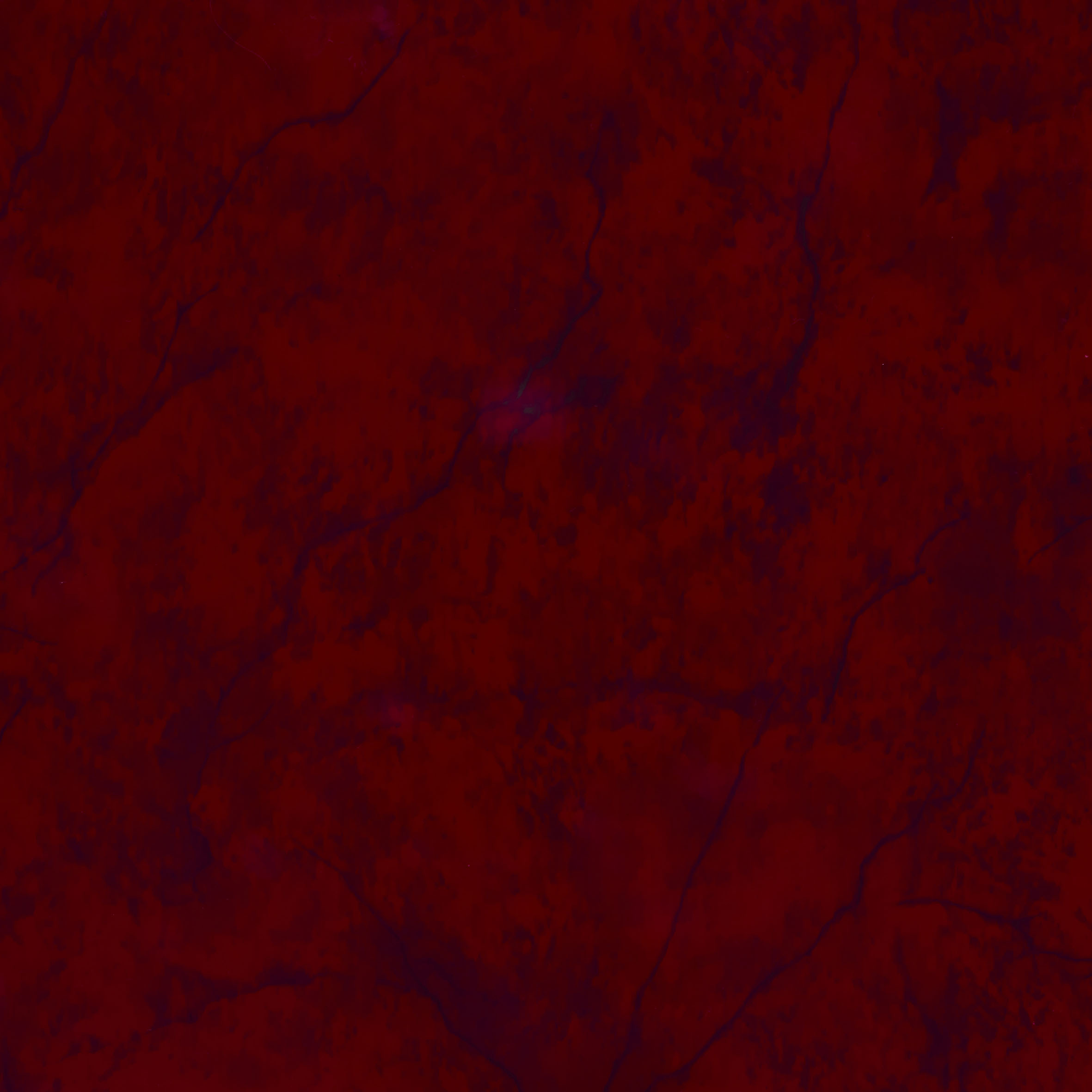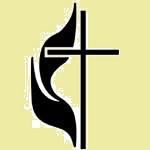 Reverend Drew Brewer
Parsonage: (931)796-1212
Sunday:
Sunday School: 9:30 a.m.
Worship Service: 10:30 a.m.
Sunday Evening Bible Study: 5:00 p.m.
"The Women"
Wednesday:
Youth Fellowship: 3:00 p.m.
Children's Fellowship: 5:30 p.m.
Lectionary Bible Study: 6:00 p.m.
Chancel Choir Practice: 7:00 p.m.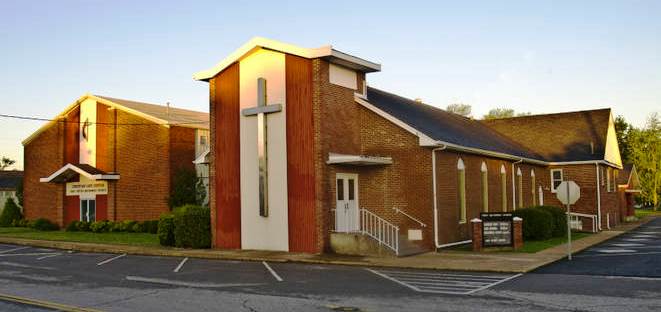 Our church is a community dedicated to God and to each other and to our town, country, and the entire world, in worship and praise; in service and serving; in giving and praying; in living and doing God's will through Grace and Love.
Here at Hohenwald UMC, we celebrate diversity and accept everyone who loves God, no matter what your story is or what you look like.
Come worship with us and experience God's Love!
Welcome to Hohenwald United Methodist Church
a
200 South Court Street Hohenwald, TN 38462
(931)796-2681
Phone: (931)796-2681 - E-mail address: firstunitedme680@bellsouth.net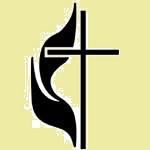 We believe in God the Father Almighty, Maker of Heaven and Earth...